Reliable Movers Near Me, How To Pick The Best One
Reliable movers near me, It might seem daunting to find a good mover nearby, but reliable movers can be found on Movers Near Me, which gives you access to some of the best movers and storage facilities in the U. S. The moving and storage business doesn't always have the best reputation, and it can be stressful to find a mover you can trust. That's why Movers Near Me works with qualified moving companies that focus on providing customer satisfaction.
The List
As a customer, you fill out a form for a moving quote. In your local area,
moving companies
receive your information, and in return, you'll be contacted by reliable movers who are licensed and insured. These movers will require more information to provide a quote. Once you have your list from Movers Near Me, there's more for you to do. You'll receive some amazing choices of companies that strive for excellence. They have to be remarkable companies to stay with the network, but you'll need to decide whether they are the right mover for you.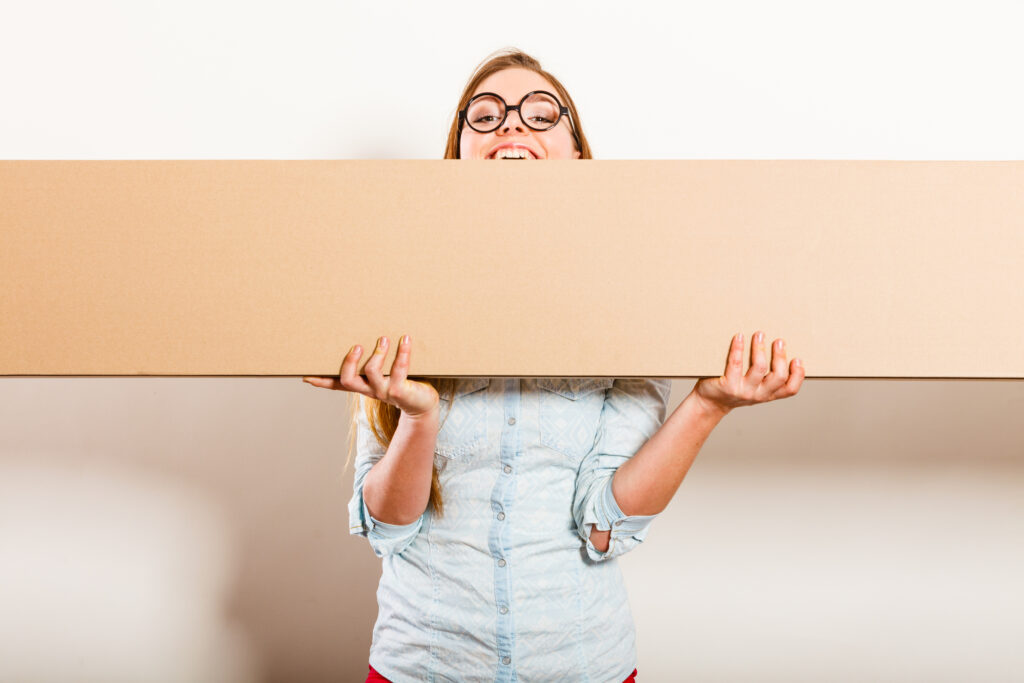 Research Online
With our network of movers, you can expect to get the best movers in your area, but if you don't want to take our word for it, you can research online to find reviews of these companies. You can also check with the Better Business Bureau to see if there are problems with this company. You'll find that you won't be able to weed out the candidates with this method, but it will give you peace of mind to check.
Receive Estimates
When you start receiving estimates, the moving company shouldn't be chosen on price alone. While it should be a contributing factor in your choice, price alone shouldn't be the deciding factor. Often, when an estimate is too low, the company might not have all the information it needs to accurately estimate costs.
Visits to the Home
When moving companies visit the home, they are able to give more accurate quotes. You should have used reviews and tentative estimates to narrow down the list of candidates before inviting each company to the home. They will need to see closets, the basement, attic and crawl spaces to get an accurate estimate. If the moving company sees that you have more belongings than they originally thought, they can challenge the estimate before packing up the home. You should let the estimator know about the new home too. They'll need to know whether there are stairs and long distances at the new location.
Watch Out for Extra Fees
You can pack your belongings or have the moving company do all the work for you. While not really an extra fee, packing yourself can reduce the price of the estimate significantly. When the moving companies visit the home, make sure the estimator knows about the stairs at the new home, or if it's a narrow street. Any extra fees should be on your estimate and contract. You don't want to be charged extra fees that are not on the estimate.
The movers in the Movers Near Me network have been vetted to ensure they are quality movers with a strong reputation for providing stellar customer service. We only keep movers on our list who are constantly giving the best to their customers. While we stand behind our movers, we also want you to get the best mover for your needs. The mover should be the best fit for you, and for that reason, you should always do your own due diligence when hiring a mover. Make sure they visit the home, ask questions about the new home and see all your belongings to get the most accurate quote.