Top Moving Companies Near Me
Moving companies near me, you've decided on your ideal new home, and all of the paperwork is just being finalized. The only thing you need to know now is the date upon which you can move in. As you look around your place, you suddenly realize that the number of your possessions seems incalculable.
Worry Free Moving
No worries, you just jump on the computer and type in "Moving Companies Near Me," right? Instantly, a cascade of search results numbering in the hundreds of thousands appears before your eyes. Chills shoot down your spine as you imagine wading through each individual moving company's website. You know you'll have to contact each company for a quote, read lots of fine print delineating any hidden fees, and eventually, schedule a moving date that agrees with the time frame you've agreed upon with your bank. Making the big move doesn't seem as easy anymore given all those painstaking steps in the process. Luckily for you, those were how things went before movingnearme.com entered the scene!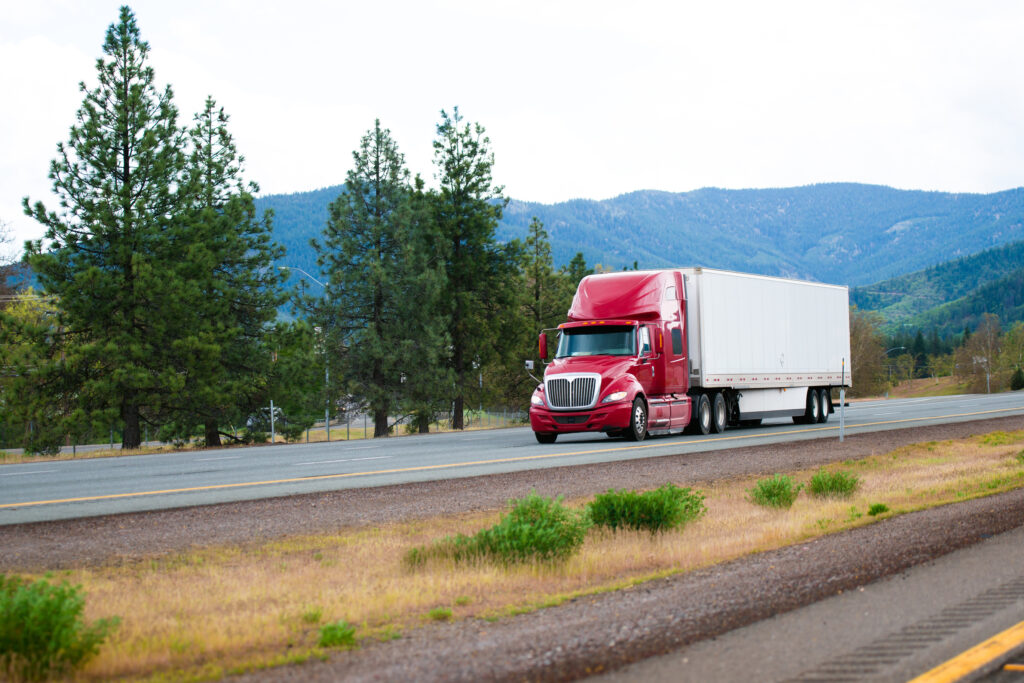 Booking Movers Near Me Online
In essence, movingnearme.com (or MNM for short) is similar in nature to an online travel booking site. Those types of sites have entered into a series of contractual obligations with specific airliners, hoteliers, and car rental agencies such that booking a trip can be a one stop shop for anybody, anywhere.
The best part about this is that everyone gets the most for their money and effort. Our website is similar in nature to the aforementioned style of website. At movingnearme.com, you simply fill out a short form detailing the specifics of your move. It takes less than a minute. Once you submit your info, it will be sent out on a secure line to our myriad of licensed, insured, and professional moving companies in your area.
These moving businesses have joined up with our team at MNM, and as soon as they calculate the costs of your endeavor, they'll e-mail and call you with FREE quotes and estimates. That leaves you with the simple task of choosing your most cost effective option! It honestly couldn't be any easier. The artisans at MNM have over 15 years of experience in the moving and storage business.
The ingenuity of the system is that movingnearme.com brings your best options directly to you. This leads to a much more competitive marketplace for those in the moving business, putting other non-affiliated companies out of work. Plus, it ensures that you'll get the best value for your dollar. That's the mission at MNM. Best of all, we have all sorts of specialist movers in our network all across the United States.
Cross Country Movers Near Me
There are local movers, long distance movers, cross country movers, discount movers, furniture movers, even pool table movers. That's only a fraction of the resources we have at your disposal. Don't bother renting your own moving truck, let our professionals compete for you. That's how movingnearme.com has been so successful over the past 15 years.
MNM also has a vast network of self-storage units available to you, because we know that making your move as perfect as possible takes time. I remember moving into my second home with a furniture floor plan already drawn up in my head. When we got there, however, the sofa just didn't fit where I had hoped it would. The same was true with a chest of drawers that I'd planned to put in an upstairs bedroom. Luckily,
I was able to keep the furnishings in a good friend's garage for a while. This was WAY before movingnearme.com even existed! I learned a lesson then, and today, it is through the intuitive genius of the technology at MNM that allows us the ability to grow more efficiently as a society. Why do things the hard way when all you really want is a smooth transition to your new address? All you gotta do is search "Moving Companies Near Me" on your computer or smartphone and let the pros at MNM do all the leg work for you.